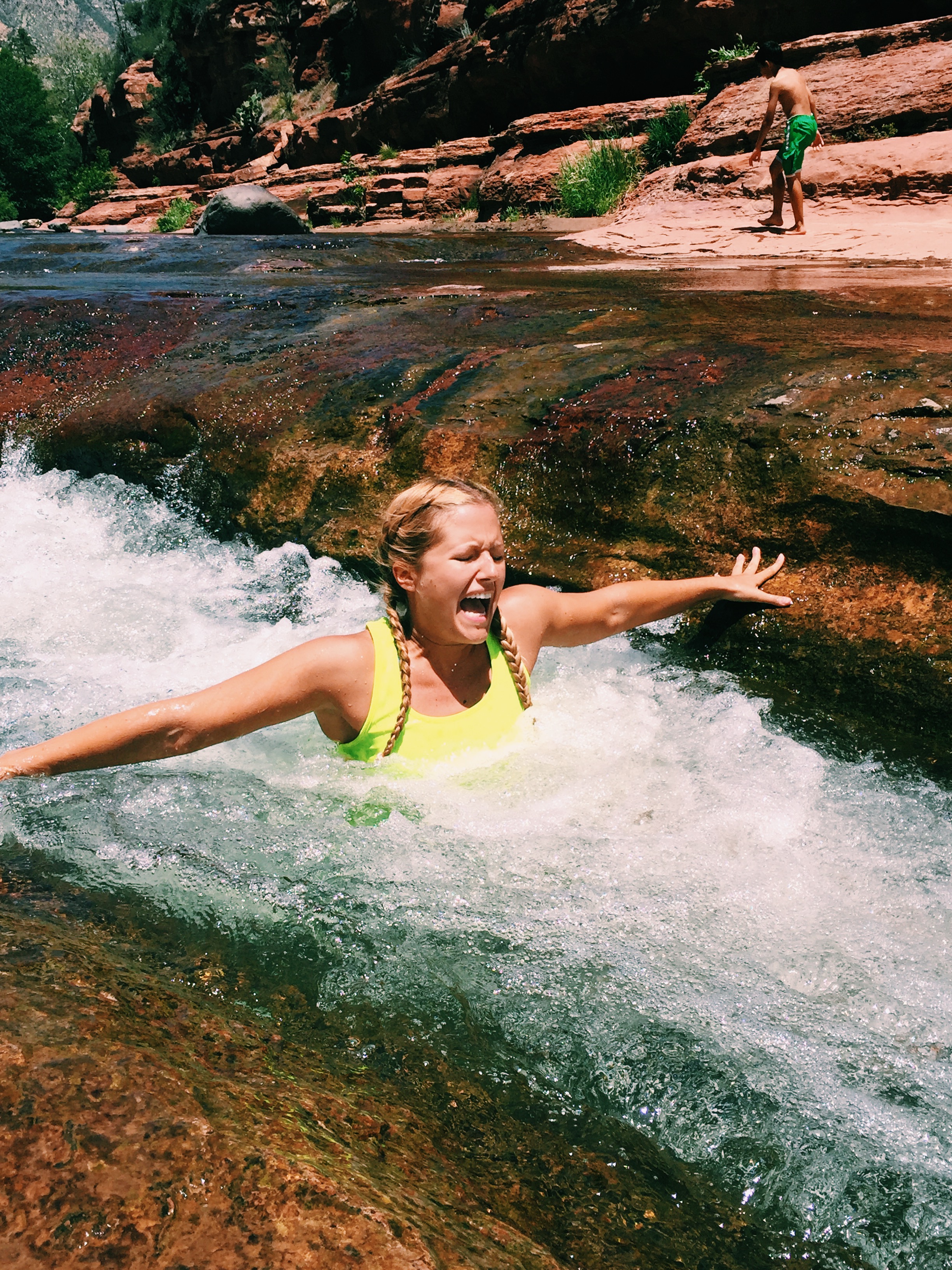 HEy, MY NAME IS MARINA...
I'm a Norwegian-American currently living in Arizona. I've lived in Norway, Belgium, Colorado, Maine, Italy, Illinois, and most recently, Russia.
I love cooking, eating, taking pictures of my food, dressing up, finding excuses for adventure, and writing. Hopefully my family will follow along with me and perhaps some others as well. I hope you enjoy the journey!