One Last Moscow Trip
It's been pretty slow here since we returned from Norway, but now we are moving full speed ahead. Tyler and I are going to Moscow for nearly a week and I'll be exploring furiously because who knows when I'll be back. In the meantime, we've been researching new restaurants and sights to be seen.
Other than that, it's breakfast as usual and walks along the river.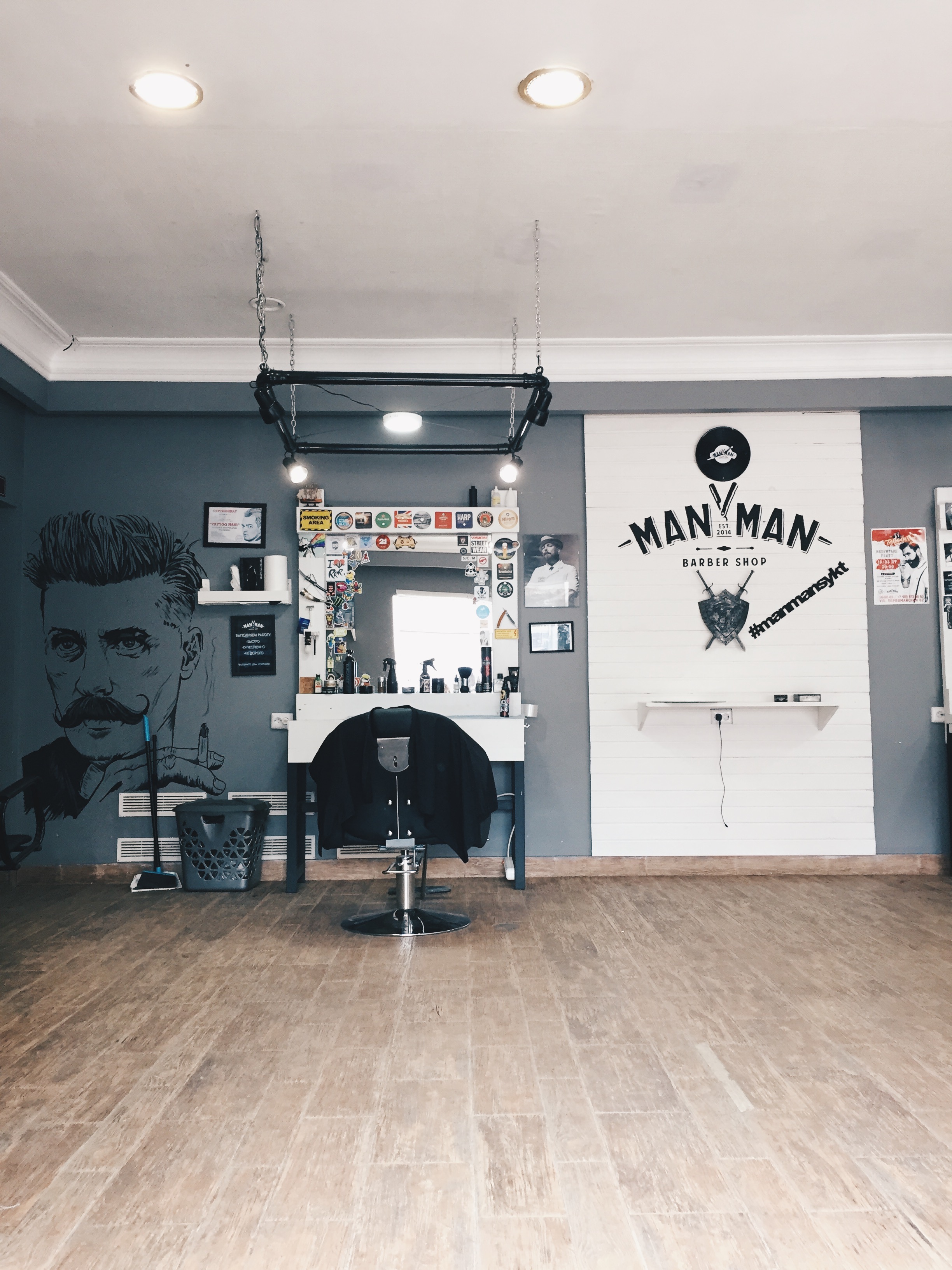 Tyler got one last Russian haircut this week.
He looks pretty snazzy indeed.
The river has flooded pretty significantly, but it's nice to see it without ice, despite the snow we've been getting nearly every day. Summer where are you?!
Stay tuned for Moscow adventures coming this week!
Marina