Do Svidaniya
As you are reading this, Tyler and I are somewhere between Syktyvkar and Paris. We've spent the last nine months, to the day, living in Russia and experiencing a life that ten years ago I would never have believed was in store for me. We were given the rare opportunity to live in a part of the world not many foreigners, especially Americans, ever step foot in. We were able to do so much in that time and I've had such a great time documenting it. Here are some of the highlights from the past year:
We ate and made lots of new foods.
We experienced the Russian seasons.
Fall, winter, winter, winter, spring(ish)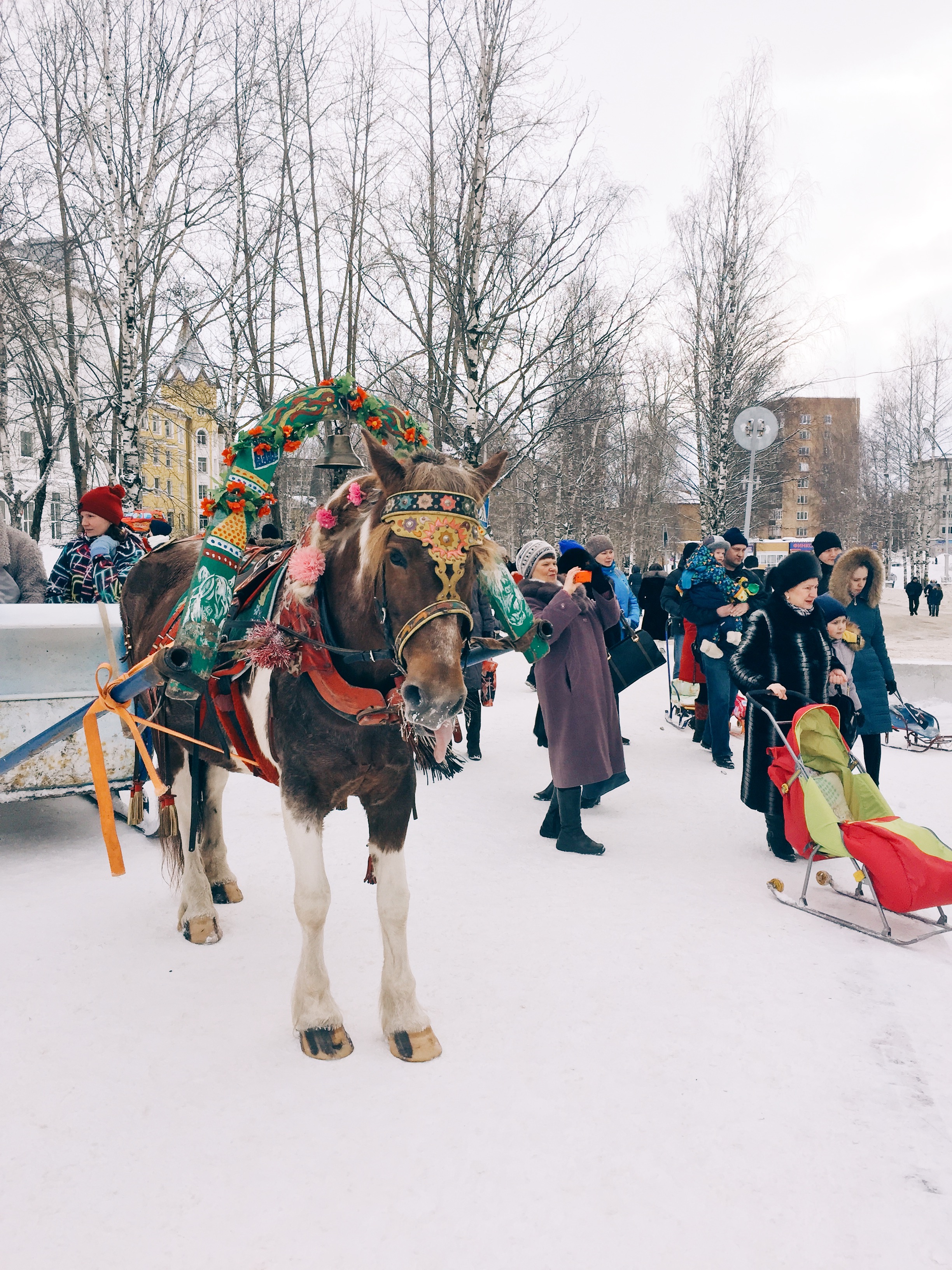 We took part in Russian culture and traditions.
We made new friends and fun memories.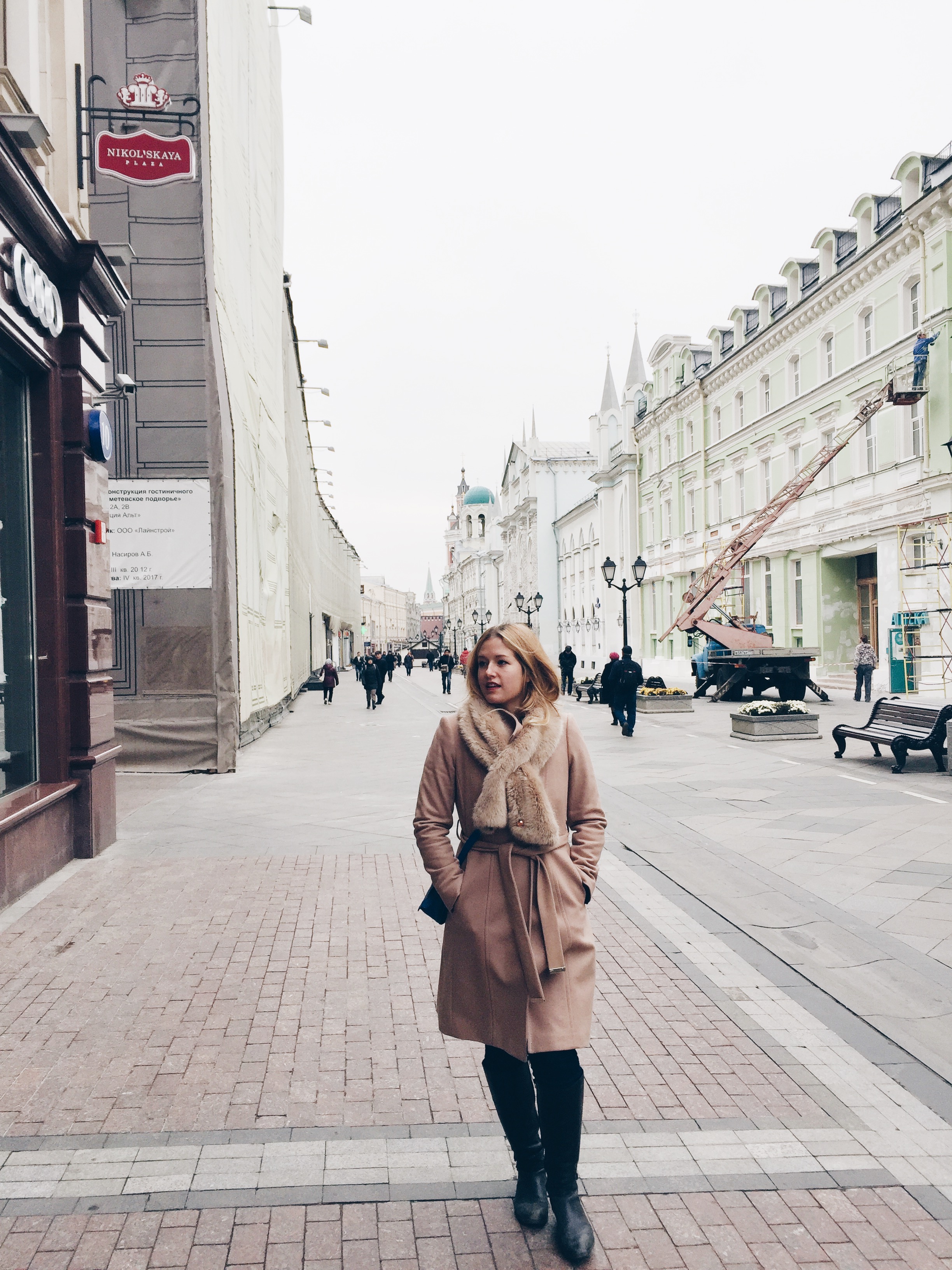 We traveled to some of the major cities in Russia.
And we visited other places as well.
Most importantly, we experienced something incredible and unique together.
We'll undoubtedly be back to Russia in the future, but for now, we're looking forward to heading home, with one pitstop along the way...
Paris, here we come!
Marina